On 6 March 2017, the next edition of Open Belgium will take place in Brussels. We've got 5 reasons why you can't miss this annual community-driven gathering on open knowledge and open data in Belgium:
1. BE PART OF THE OPEN COMMUNITY
Join industry, research, government and citizen stakeholders on their mission to make Belgian knowledge open, usable, used, useful.
2. ATTEND TALKS FROM EXCELLENT SPEAKERS
With more than 20 sessions and 30 speakers confirmed, you'll have access to the best out of the Belgian open knowledge and open data landscape.
3. MEET OTHER OPEN EXPERTS AND ENTHUSIASTS
300 attendees, all within your reach. There is no better opportunity to expand your network and discuss various open efforts.
4. FIND INSPIRATION FOR YOUR PROJECTS
Given the expertise and diversity among all attendees, you're much more likely to find new inspiration at Open Belgium than you'll ever do behind your desk.
5. KEEP THE DISCUSSION GOING TO #OPENBELGIUM
Belgium has been moving up the open knowledge ladder in the last few years. Let's keep moving forward and join the discussion using #OpenBelgium.
And good news! There are still tickets available: get yours here.
Featured sessions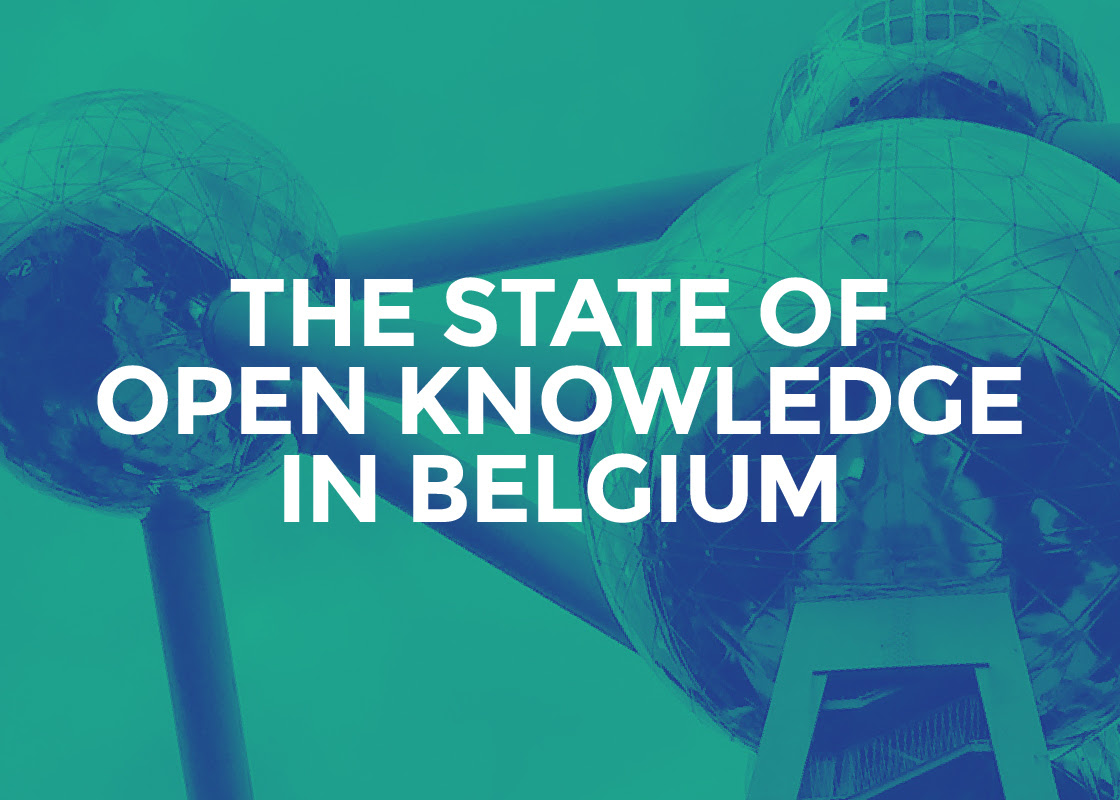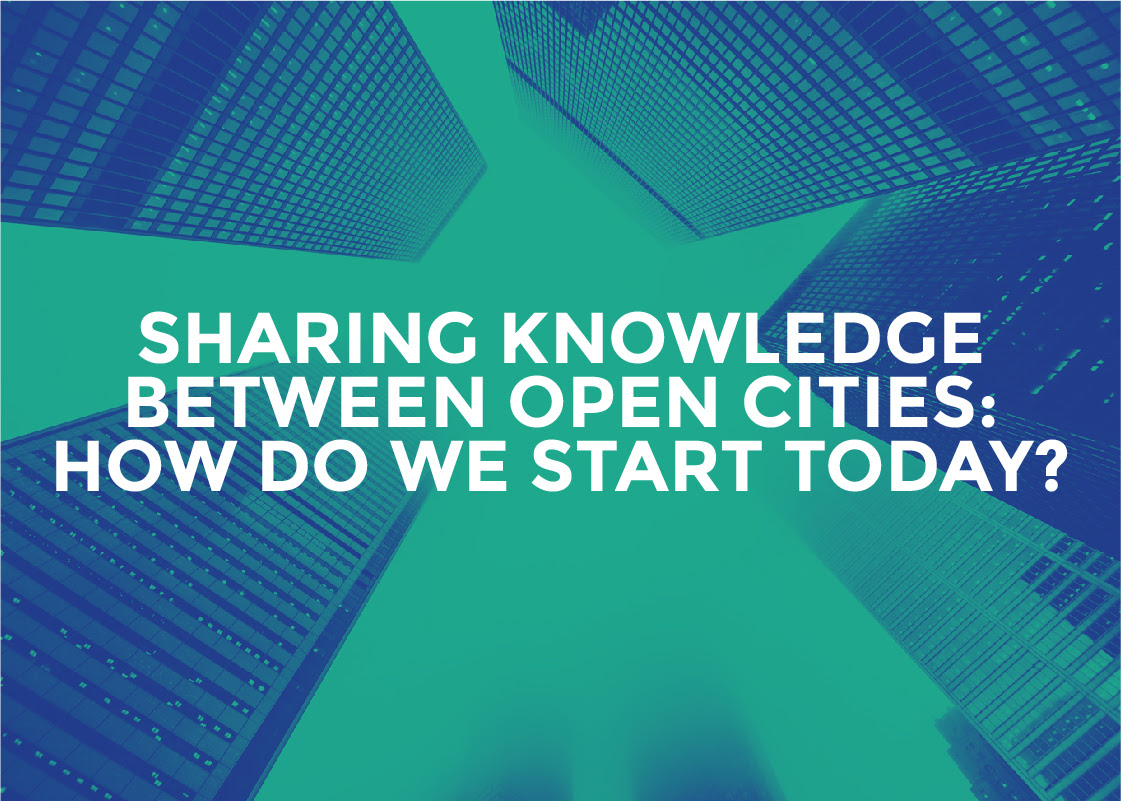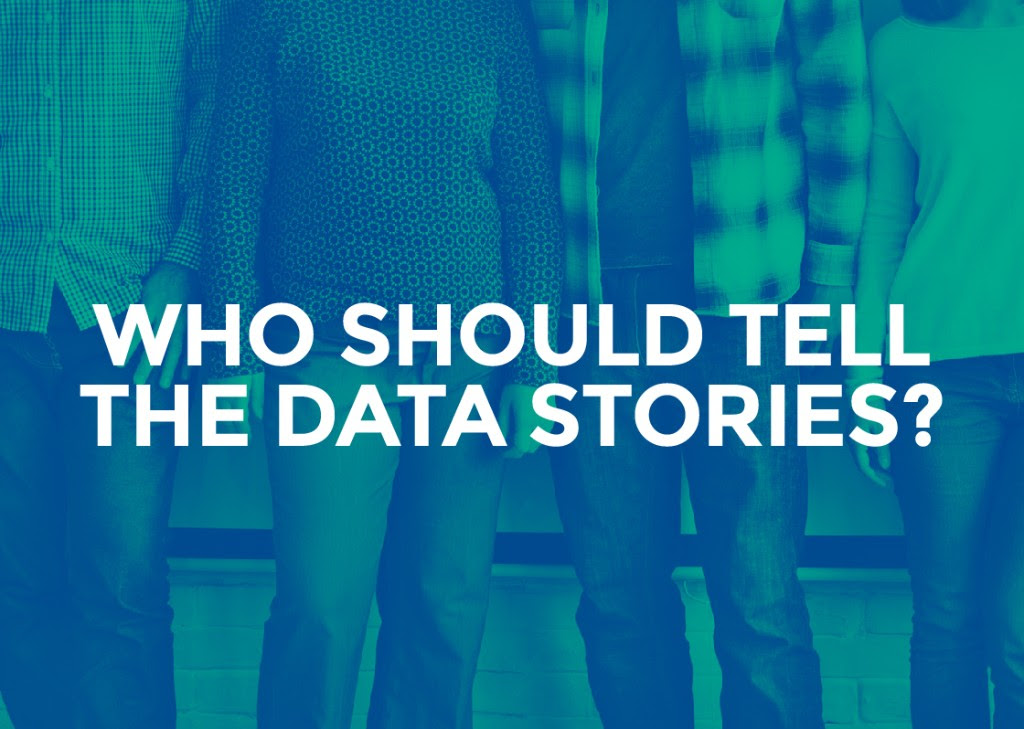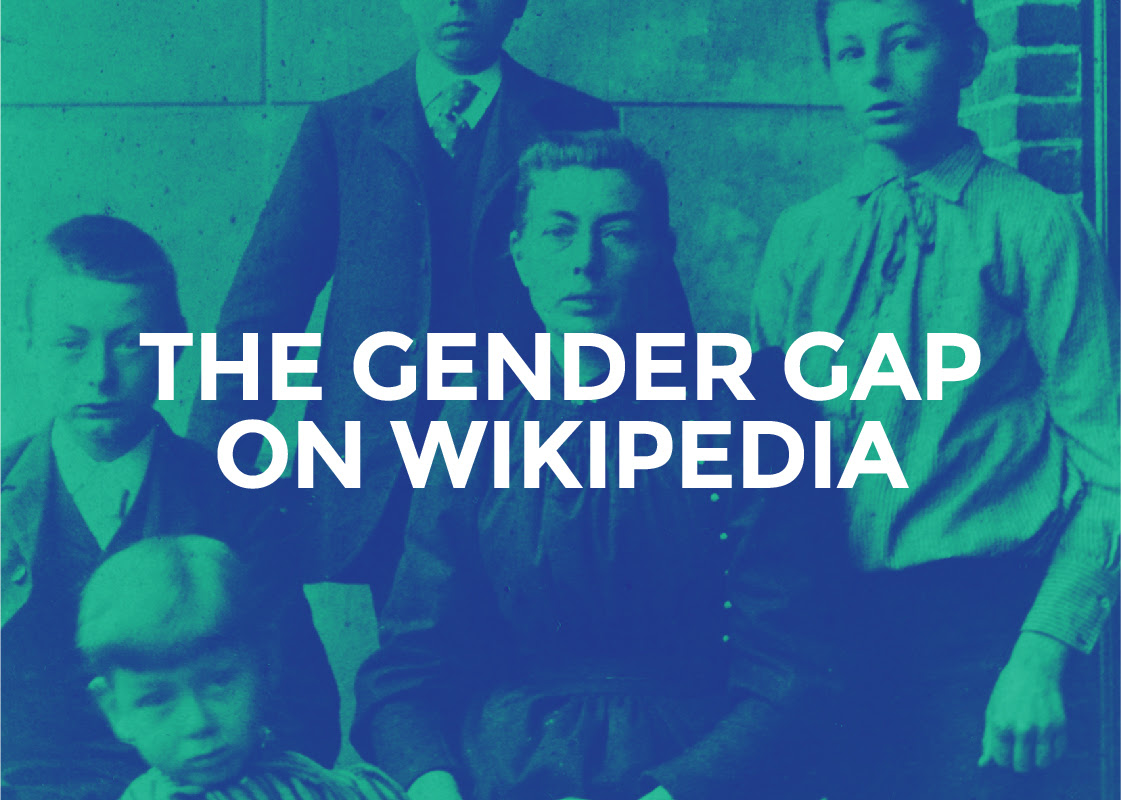 See the full conference programme here.
Before it's too late: book your ticket.
Looking forward to seeing you at Open Belgium 2017.
Partners